Our Focus
We will create hand by hand your business digital image
Web Design
As a small business owner or a self-employed you know how much it is necessary to go Digital and you think about it for a long time but Now you move into action. Amarouf Media will help you to make your decision and to create the best web presence of your business. We will build your website to reflect your real work and to be part of your professional success.
Graphic Design
We visualize your needs and your goals to create a smart, touching and effective message. The visual impact will be integrated with focused content to promote your work in the best way. Our solid background in many media venues combined with the Digital Space possibilities to achieve appealing designs and to move your business to a higher level.
Creative Branding
After all, what distinguish your small business from other similar businesses is your Personality. We will create your Business Brand and your Message based on your way of doing business. Some details might go unnoticed but they are so valuable for us to start the Creative Branding process inspired by your business workflow. We design together.
Our Portfolio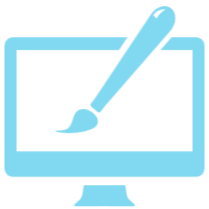 Portfolio
Based on our solid experience in many venues of traditional media we create additional value to the digital media space.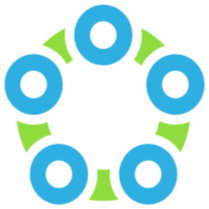 Services
We establish clear and personalized business presence on the multimedia platforms through print and digital designs.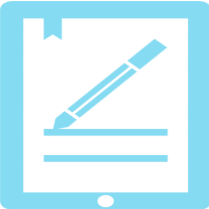 Creativity
The screens of all sizes are crowded with visuals but it is easy for us to create unique designs: We Design Together.