How to start a small business in Toronto?
Sure, you have surfed the web searching for business plans and financing resources to find the ways to start up your own small business. But what you will read below is a little bit different because it focuses on establishing your motive to go through the process to the end .
Step One:
When starting up a business is mentioned, we think soon of  numbers, stats and job market perspectives,  all of  these indicators are really so necessary but the most important one is your Motive . You can work for many years, doing a job for your employer, even if you don't like what  you are doing. But you will never ever be able to start up your own business and to get success in it unless you Like What You Are Doing.
The first step is to think of things that you like and enjoy doing them and to get  the business ideas related to the same field . The best start point will be to get inspired by your favorite hobby to decide on your business idea.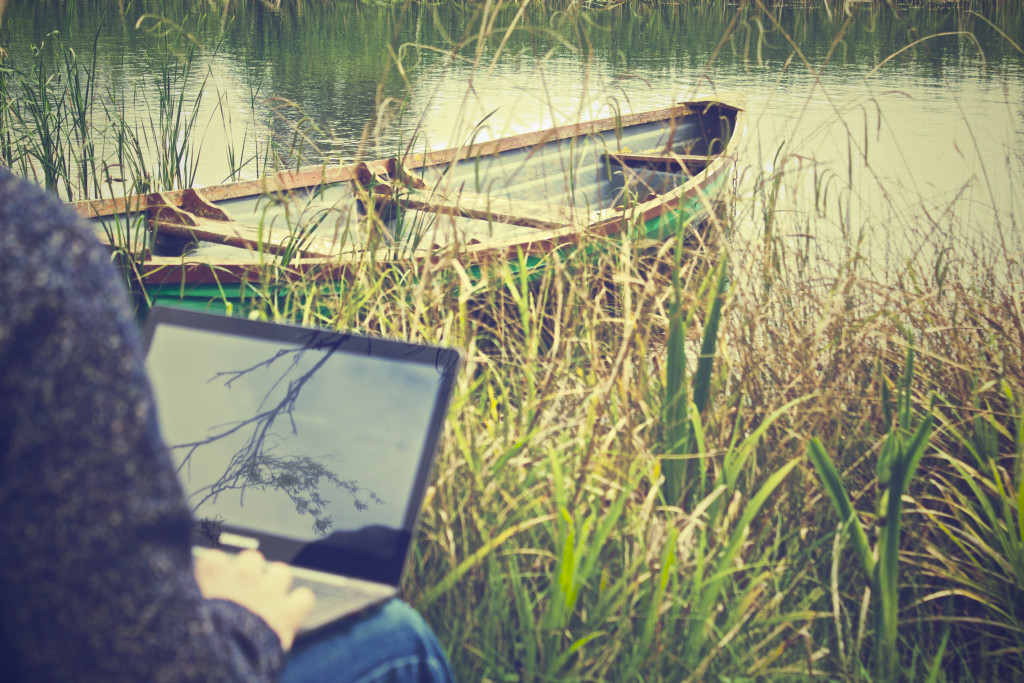 Step Two:
Find your different way of doing things, it might be a negative point in practicing your business, so if you are not organized, your workflow will not be organized. But what if you tried to focus on your Positive Different Way of Doing Things to stand out in the crowd and to distinguish your business from other similar businesses in the same field. This details will flesh out your own business style through all phases of its development and it will be one of your success keys. This details mean a lot for your future costumers and because of these details they will be able to recognize your business more than other similar businesses.
Step Three:
Prepare yourself to be involved in all aspects and details of your business. To Get The Fish, You Should Get Wet. Many of us think that they will hire an accountant to keep their business calculations on track... sure you will need an accountant  to keep your books but you should be aware of your business logistics and calculations all the time.
Step Four:
Now you can click on the following  links and fulfill the requirements and procedures to start your small business in Toronto:
1- Start your business in Toronto